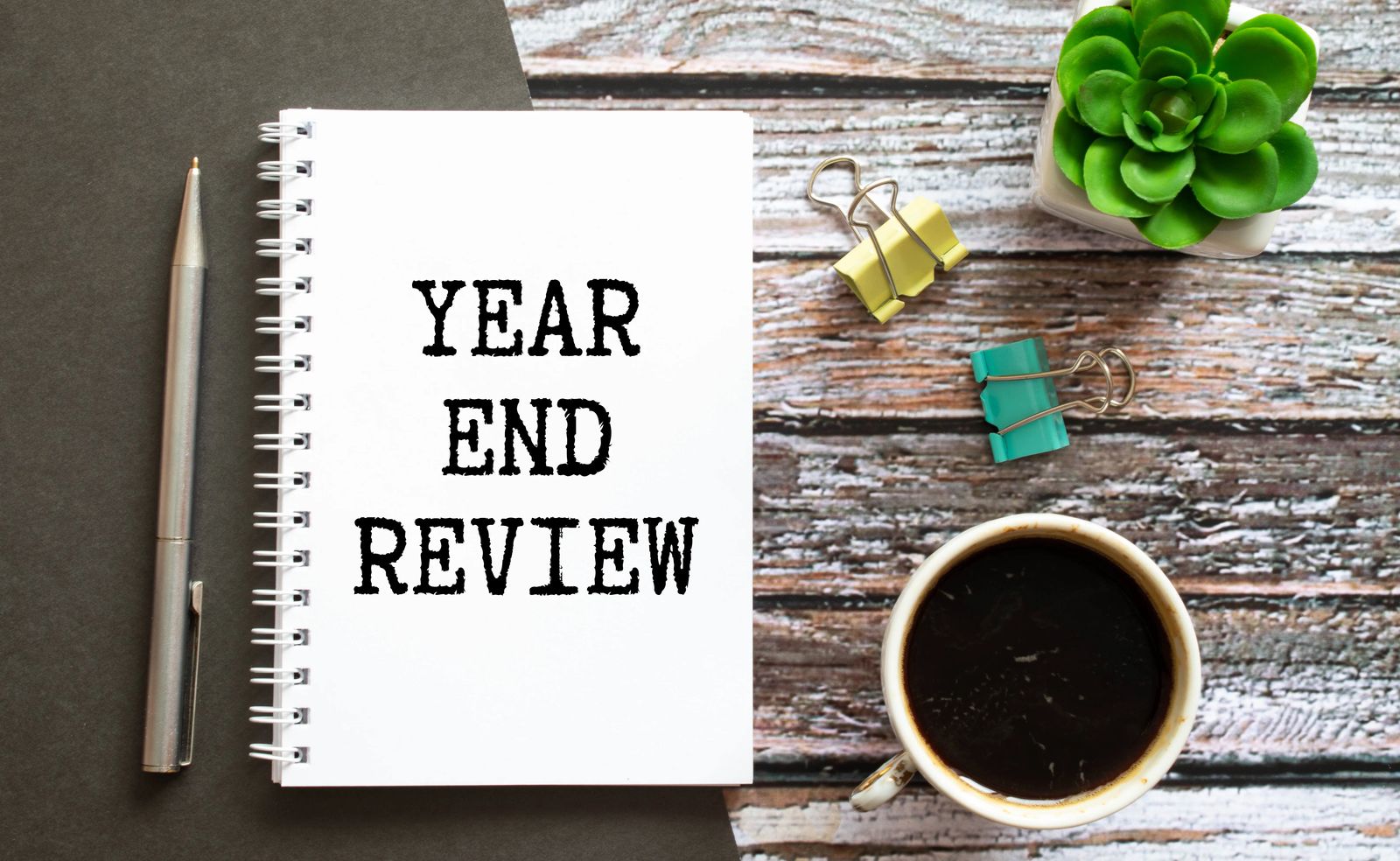 2022 Year End in MT Workers' Compensation
january 27, 2023
Midland Claims Service, Inc. returned to providing workers' compensation claims services as a Third Party Administrator ("TPA") in 2001. It has been our honor to spend twenty-one years in this line demonstrating to the state, our valued client organizations and (importantly) the recovering workers whom we serve.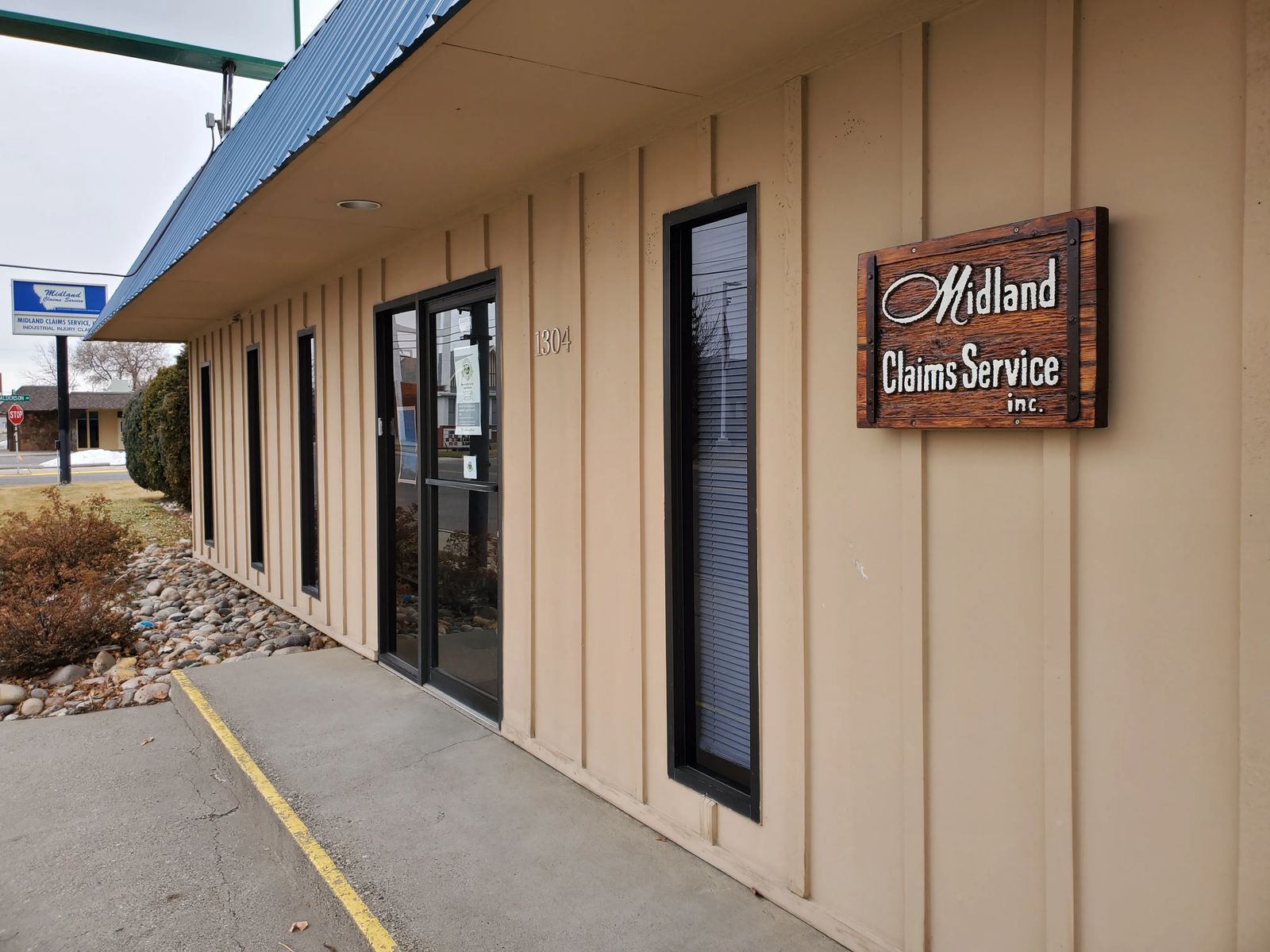 Midland Claims Service, Inc. and Industrial Injury Claims® main office, Billings, MT
At the conclusion of 2022, in the post-pandemic time in our country, we stopped to reflect upon the path that we have taken together.
In 2001, we began including in our RFP responses that we support an all inclusive, holistic approach to managing workers' compensation claims. Treating people right, treating them like fellow human beings. Some organizations did not embrace that approach. Others not only embraced the approach but built systems around this 'new' way of handling their workers' claims.
Over time, our holistic approach to the recovering worker became our effort to humanize the process. After sponsoring Dr. Jennifer Christian's 60 Summits in Montana and sitting on the board of WorkSafeMT (a Montana non-profit safety advocacy organization), not only was it clear that eliminating the bureaucratic delays in workers' compensation would aid recovering workers, it was also more clear that the system exists for human beings. Not claim files. Not MOs vs Lost Times. Not electronic scanned versions of papers. Not computer diary entries. Not client service instruction details. Humans. That was the genesis of our tag line "Humanize the Workers' Compensation System".
We are proud of our efforts to Humanize the Workers' Compensation System. We are proud that with our knowledge of the Montana system, our involvement from a variety of approaches in the law making process and our direct involvement with trade associations, State of Montana regulators, economic development organizations and insurance organizations we have been an integral part of forming the current workers' compensation system in Montana. Besides Montana State Fund, no other TPA or insurance company or lobbying group has had more impact upon the Montana system. No one.
Montana has a statutory requirement that all workers' compensation claims be handled by an in-state adjuster/examiner. Those without staff in the state will contact our office on occasion. Among many questions that they have, the prospective client insurance company, captive or self-insured program might ask, how does your philosophy and involvement in the Montana system benefit me? Why should I break apart my single nationwide contract and carve out a program exception so that Midland Claims Service, Inc. and Industrial Injury Claims® can represent my organization in Montana?
We are a single state, predominantly single line claims facility. We are not distracted by or burdened by operations, laws or requirements of other state systems. We live, eat, breath and handle claims ONLY in the state of Montana.
In the 40,000 foot view from a national perspective, how much impact do we really have?
So a quick summary of what we have done managing our partner programs. As of 12/31/2022, we have been responsible for 34,415 Montana workers' compensation claims. Our closure rate for all claims at 24 months is 99.9%. Our staff has been responsible for direct, wet signatures on 112,772 claims payment checks for over $66,390,000.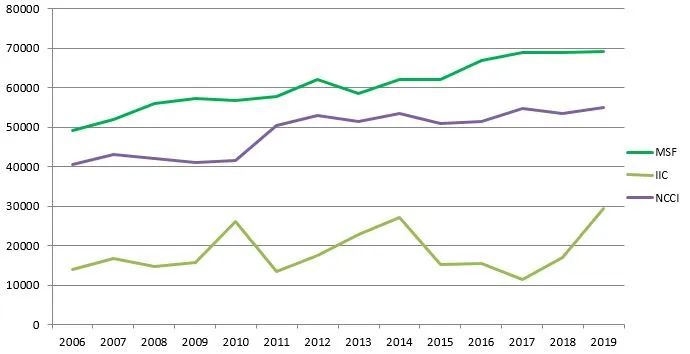 avg cost / lost time claim on a fully incurred loss basis as of 12/31/2021
Figures shown for IIC are gross incurred loss figures and DO NOT include allowance for catastrophic excess workers' compensation or reinsurance receivable credits
Does the Humanizing of the system that we support have any impact upon the loss costs? As a surprise to some, the answer is a resounding yes. Including our TPA costs and all ancillary expenses, the total cost of the program is far lower than the comparisons. Please see the graph above as one example. We testified to the Montana Senate several years ago with a graph similar to the above. The graph then and now shows that the average cost per lost time claim is dramatically lower than both Montana State Fund (responsible for over 60% of all WC insurance written in Montana) and NCCI loss cost numbers.
Not only is a humanistic, worker-centric approach a more humane way to handle workers' compensation claims, it is far less expensive.
We at Midland Claims Service, Inc. and Industrial Injury Claims® have done our best to remain consistent with these concepts in Montana for the past 21 years. We Humanize the Workers' Compensation System by following our primary slogan:
INVESTIGATION.COMMUNICATION.RESOLUTION.®
The only claim that does not increase in value over time is one that has been resolved and closed.
Takeaway: Handling workers' compensation claims best serves the employer, the recovering worker and all stakeholders when the highest priority is given to treating people in a human, dignified and respectful way. When done consistently, this method returns the best possible outcome for recovering workers and client organizational financials.
Call us at (406) 656-9960 to discuss moving your program in the state of Montana to Midland Claims Service, Inc. and Industrial Injury Claims®.