MT - Hensley v MSF - 703 (2) Constitutional
December 18, 2020
With the major revisions of the WC system in Montana in 2011, there has been a lingering question by some of the constitutionality of portions of the 'new' law. One of the changes was to move to the AMA JAMA Guide 6th Edition, while at the same time differentiating payable Indemnity benefits between different classes of permanent partial impairment. The question has been answered by the Montana Supreme Court.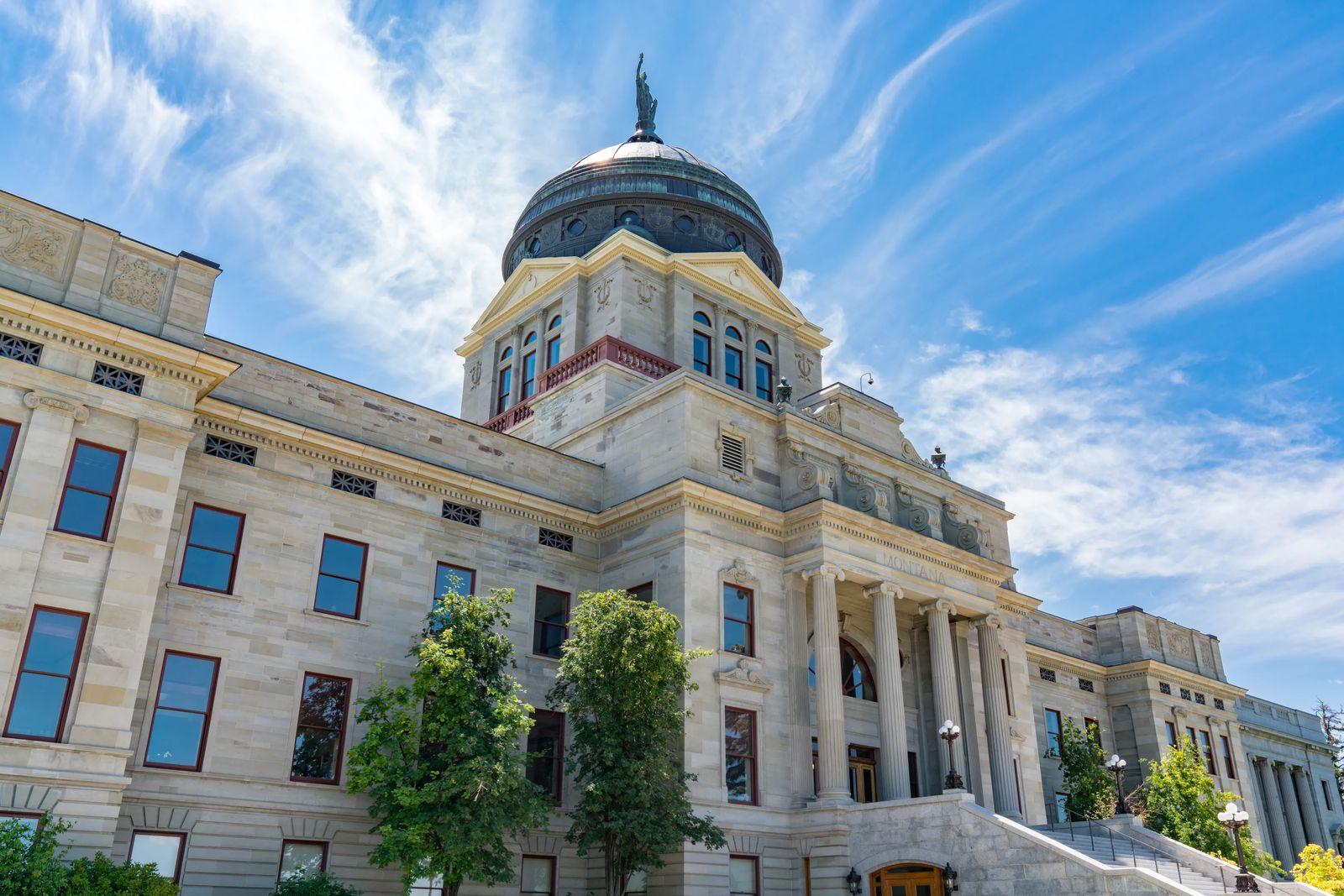 The statutes were amended in 2011 in Montana to differentiate payable Indemnity benefits. When a worker reaches Maximum Medical Improvement ("MMI"), a Permanent Partial Disability ("PPD") is determined by the evaluating physician. The law made a distinction between a Class 1 PPD rating and other, higher Classes in the case where there is no wage loss. Class 1 impairments with no wage loss were not included in 39-71-703 (2), making payable benefits available to Class 2 and higher ratings.
In Hensley v Montana State Fund DA 19-523, the Supreme Court found the statute constitutional.
In summary, the case arose where a worker sustained an accepted injury, was treated and was not working for approximately 15 months. It appears that all medical and wage loss benefits were paid and not in dispute.
When the worker reached MMI, she had some continued pain and numbness. However she was released unrestricted to her time of injury job. In the healing period, she completed courses and achieved a nursing degree. She re-entered the workforce upon RTW as an RN at a pay rate greater than the time of injury job. Because there was no wage loss associated with her Class 1 impairment rating, MSF did not pay Indemnity benefits associated with the PPD rating. She challenged the constitutionality of the decision based upon 39-71-703 (2) MCA.
The Montana Supreme Court ruled on 12/16/2020 that impairment with no wage loss payable created by 39-71-703 (2) MCA was in fact constitutional.
Statute: 39-71-703 (2) MCA
Full Case: Hensley v Montana State Fund DA 19-523
Takeaway: 39-710703 (2) MCA is constitutional. Where a PPD rating is Class 1 and there is not wage loss, there is no award of payable PPD.