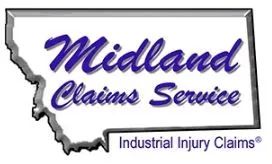 Montana Workers' Compensation Claims Handling Limitations And Differences Compared To Other States
september 21, 2023
Below is a brief summary of a number of the important limitations and differences between handling claims in Montana and other states. This paper was prepared to assist our clients that have multiple state workers' compensation exposures.
Remember, we are adjusters and examiners...NOT LAWYERS. If you are making a critical business decision or evaluating a risk or exposure, please consider consulting with counsel.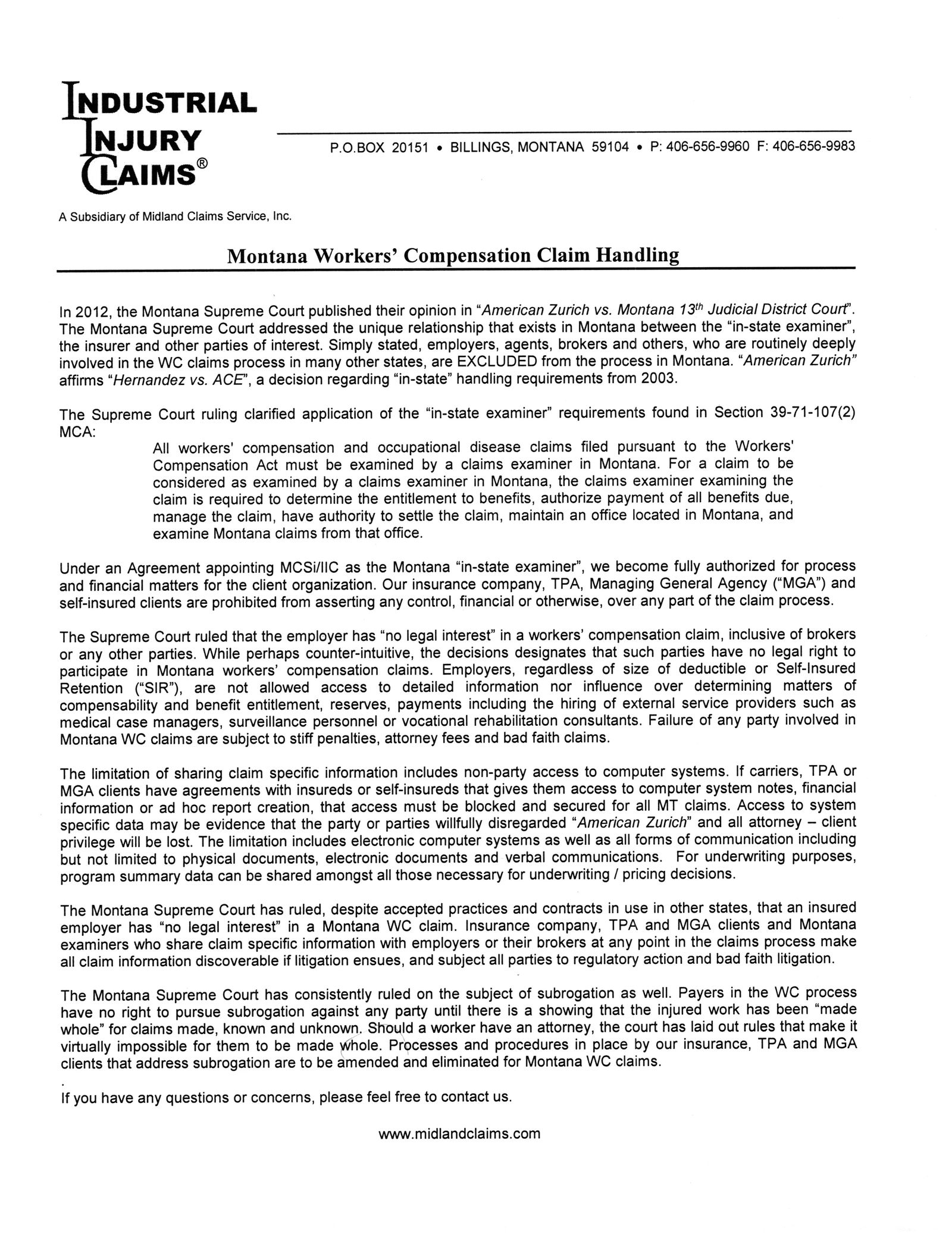 Call us at (406) 656-9960 to discuss moving your program in the state of Montana to Midland Claims Service, Inc. and Industrial Injury Claims®.