Marsh Receives First Ever Governor's Achievement Award
At the 2016 Governor's Conference on Workers' Compensation, held August 24 – 26, 2016 at the Big Sky Resort, Michael J. Marsh, RPA, CPIA was presented with the Governor's Achievement Award for Outstanding Workers' Compensation Professional.  The award was given in recognition of Michael's "Integrity and Professionalism in the field of Workers' Compensation".  Presentation of the award was performed by Lieutenant Governor Mike Cooney, and is the first award of its kind presented in the 100 plus years of workers' compensation in Montana.
Mr. Marsh, President of Billings-based Midland Claims Service, Inc. and Industrial Injury Claims®, is a licensed Adjuster, Insurance Producer and Workers' Compensation Examiner in Montana.  Michael returned to Montana in 1999 after 15 successful years in the insurance industry in California where he was an insurance company executive responsible for underwriting and claims in 35 states. In addition to his claims company, he is an active volunteer in Billings and in the state. Michael is currently serving as a member of the Pharmacy Formulary Study Group with the MT Dept. of Labor for the Governor's Advisory Council on WC and he is proudly serving as the Chairman of non-profit social change organization WorkSafeMT, Inc. (www.worksafemt.com). On a national basis, Mr. Marsh was recently elected to the position of Regional Vice President for the National Association of Independent Insurance Adjusters (www.naiia.com).
Midland Claims Service, Inc. and Industrial Injury Claims®, ("MCSi"), is the largest claim services provider for self-insured workers' compensation administration in Montana, serving in Billings since late the 1940's.  The company is an active member in both the Billings and Montana Chamber of Commerce organizations, Big Sky EDA, NFIB, NAIIA, CLM, Eagle International and Affiliated Adjusters, and was once again in 2016 named to the A.M. Best Directory of Recommended Insurance Adjusters.
Midland Claims Service, Inc
Industrial Injury Claims®
Investigation.Communication.Resolution. ®
PO Box 20151
Billings, MT 59104
(406) 656-9960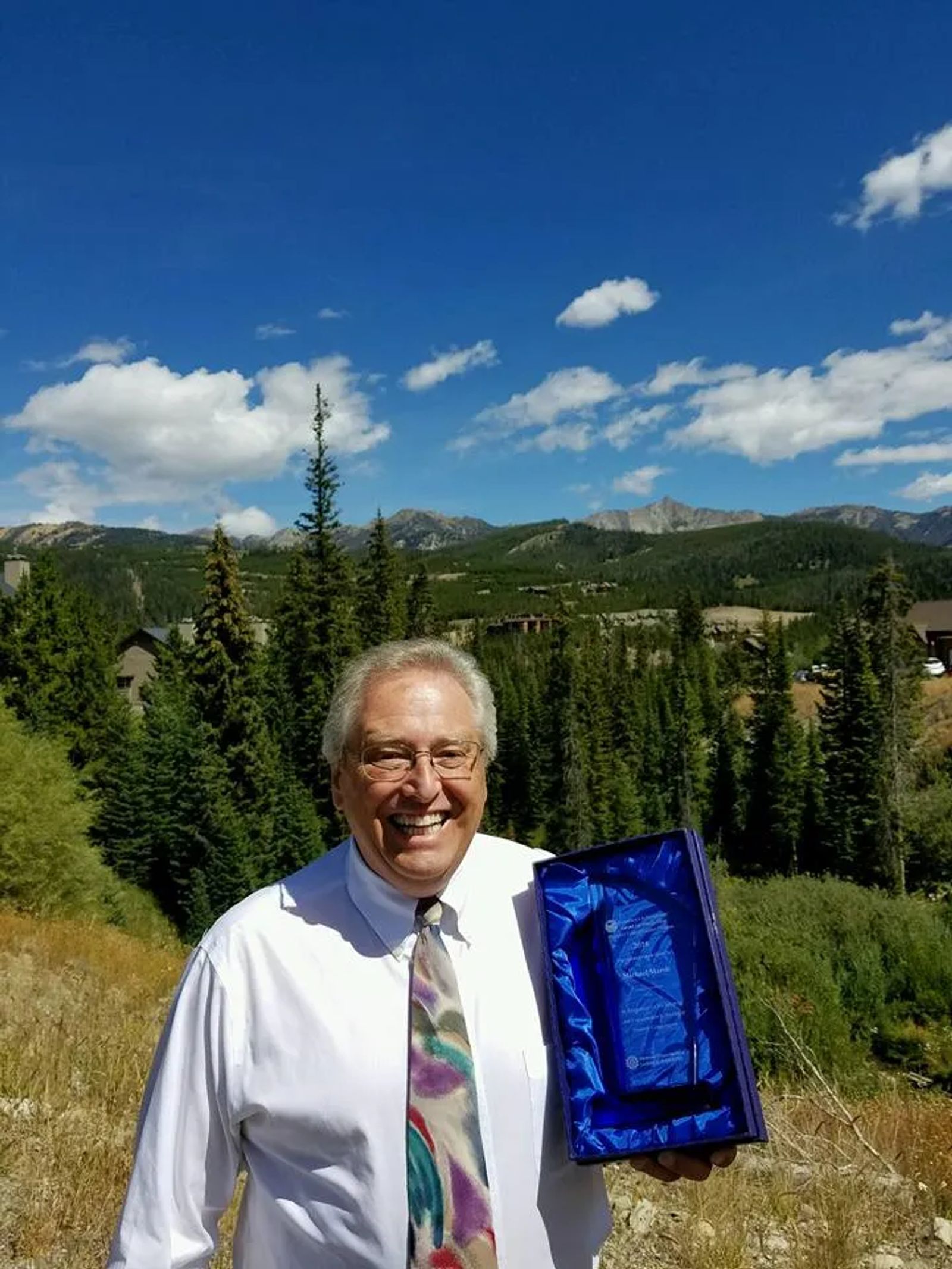 Governor's Achievement Award - 2016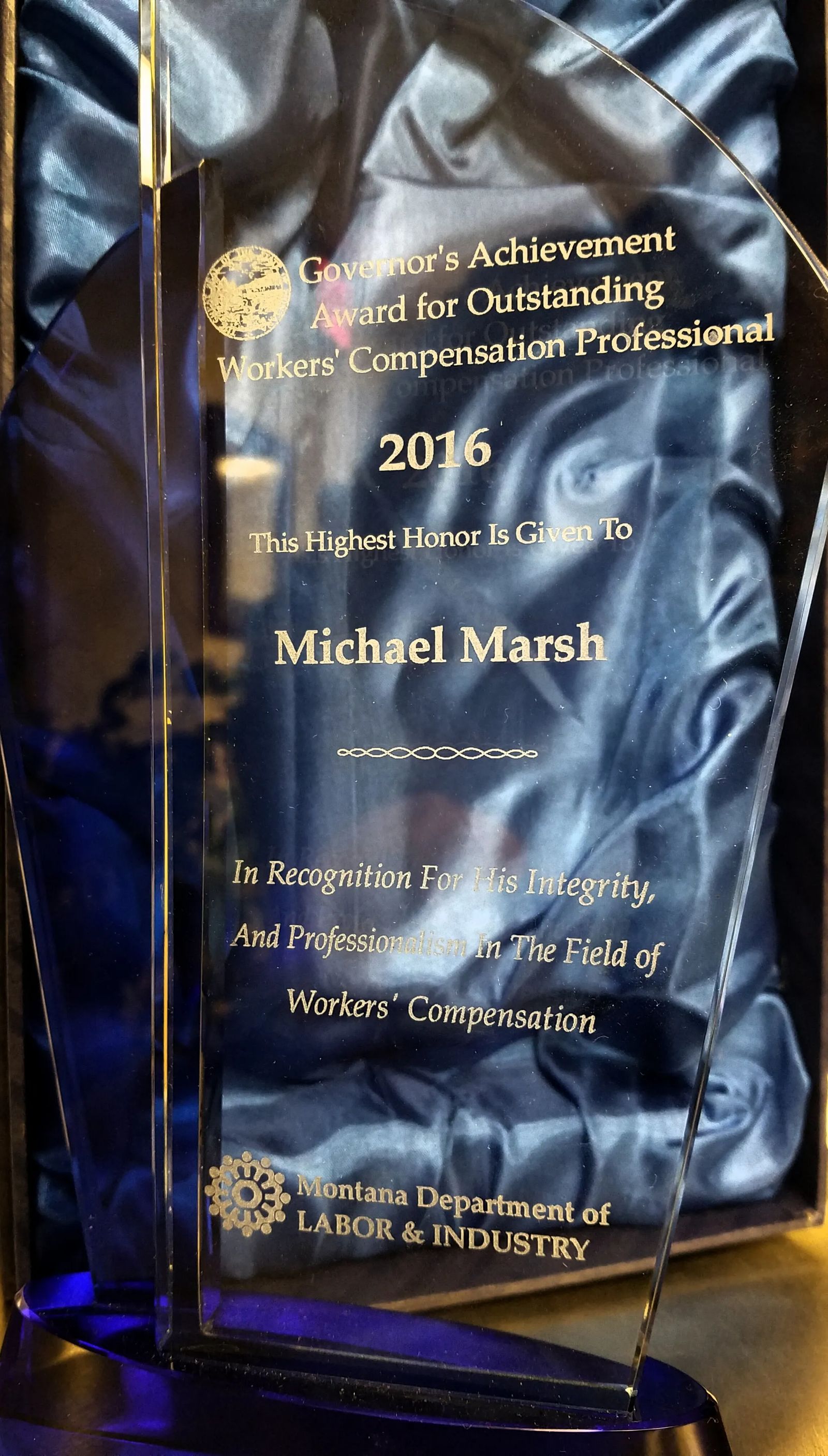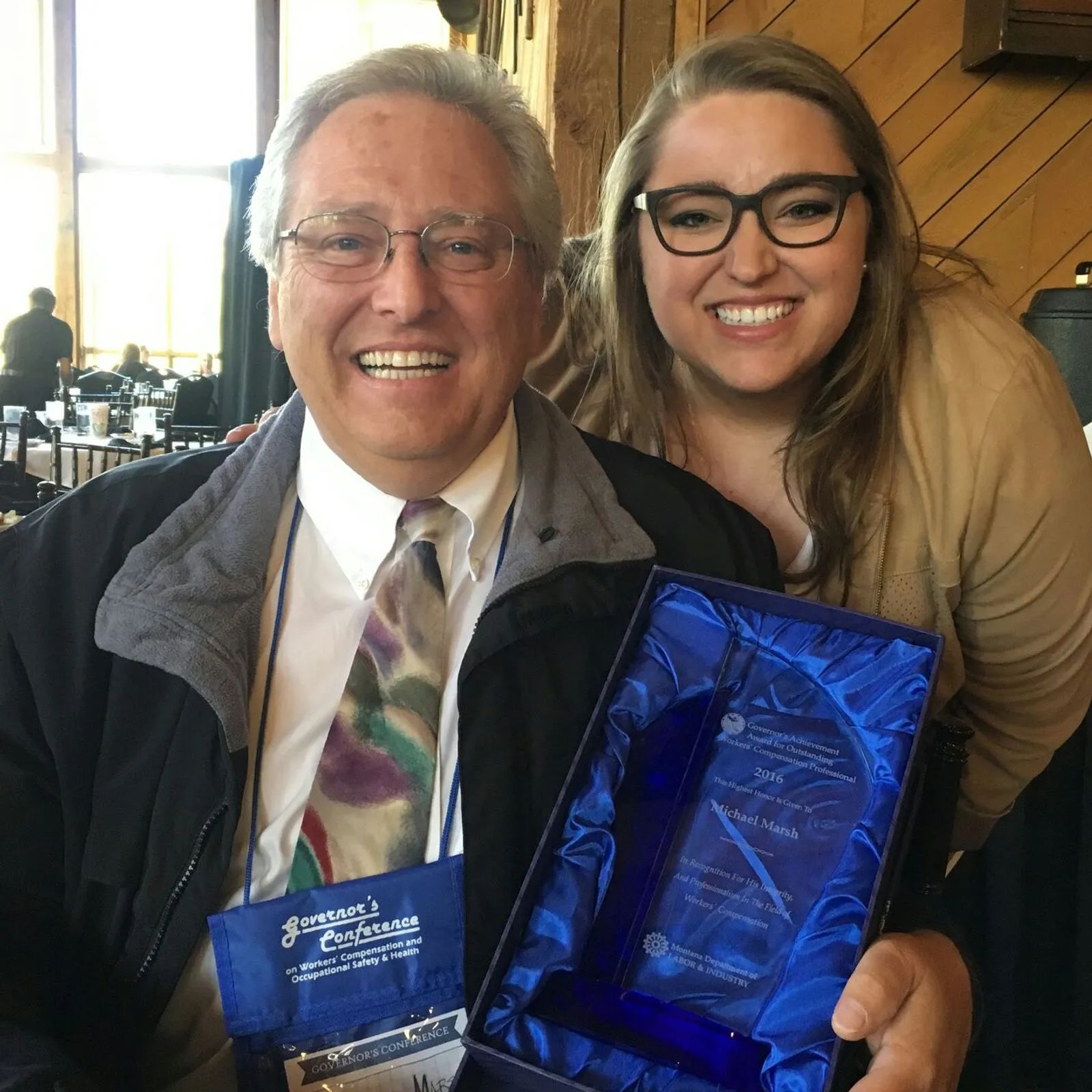 Michael Marsh and his daughter Lauren Marsh at the Governor's Achievement Award ceremony at Big Sky Resort August 25, 2016